---
5 Tips to Avoid Plagiarism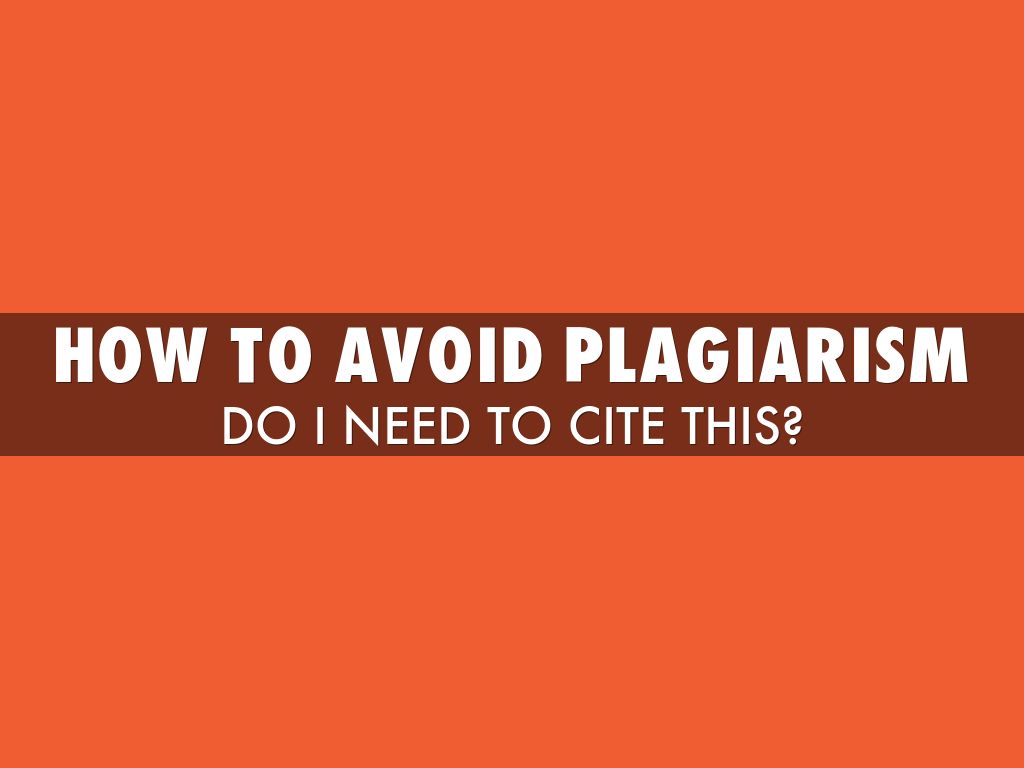 With technology at the tips of our fingers today, finding information about any subject has become extremely easy (so easy, it's almost ridiculous). The really difficult part is how we use that information. Whether the assignment is school, college or university based, any research ever made on the topic is just a click away. It is very tempting to just copy paste whatever material you find so that you can be done with the work in half the time. However, let me ask you, where is the honor in that? Or the fun? Writing your own assignments and scoring good grades for them is among the most satisfying experiences one can have. That being said, there are times when students commit plagiarism unintentionally. For those times, here are a few tips on how to avoid plagiarism:
put video here https://www.youtube.com/watch?v=_XRWlZrDJgE
1. SUMMARIZE & PARAPHRASE:
a summary is a shortened version of the original text that highlights the key points in YOUR words. When summarizing a book, the length of the summary should be a page long, if summarizing a page then a couple of paragraphs and if a paragraph then a few lines. Similar to summarizing, paraphrasing is also another way to avoid plagiarism as it is roughly the same size as the original text but still written in your own words. A paraphrase of a page is a page long and henceforth.
2. CITE AND QUOTE WHEN NECESSARY:
at times, there are some ideas or words of the main researcher that have a stronger impact in their original wording. For these occasions it is very important to properly quote a source and cite whenever we use figures, maps et cetera. We can use reference guides available online to help us in citing the sources. In this we give due credit to the researchers and avoid committing plagiarism.
3. CITING YOUR OWN WORK:
yes, it is possible to plagiarize your previously published work. Many authors often use their previous research for various new topics but it is extremely important that you cite your own work as well as it has already been published.
4. KNOW THE DIFFERENCE B/W COMMON FACTS AND COPYRIGHT RESEARCH:
the capitals of various countries are common knowledge to everyone. What their total population is based on research conducted by various surveys and the property of the survey owners. Hence, here acknowledging the survey you have used is essential to your paper.
5 . Always remember to proofread your paper after writing it so as to make sure you have not made any mistakes or committed even a little bit of plagiarism. You can also use online websites that check plagiarism for you. And if you still think writing a completely original paper; free of plagiarism and copy right material is not your cup of tea, head over to Creative Savantz. They have professional and capable writers, efficient in every subject. They assure plagiarism free and top quality essays, research papers and thesis, guaranteed to earn you that top spot. So hurry up and click on the link lest the deadline seizes your GPA in a death grip.
Recommended Posts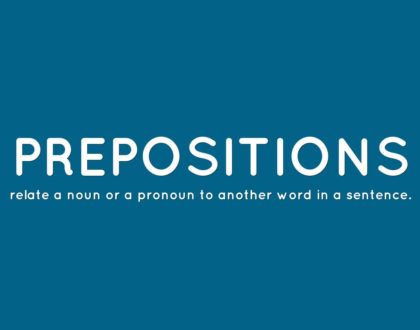 April 7, 2019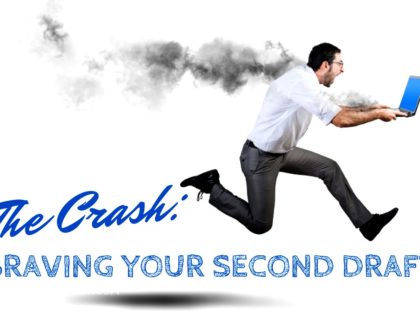 April 7, 2019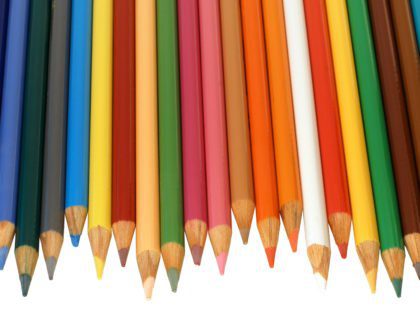 April 7, 2019