---
The Shorter the Better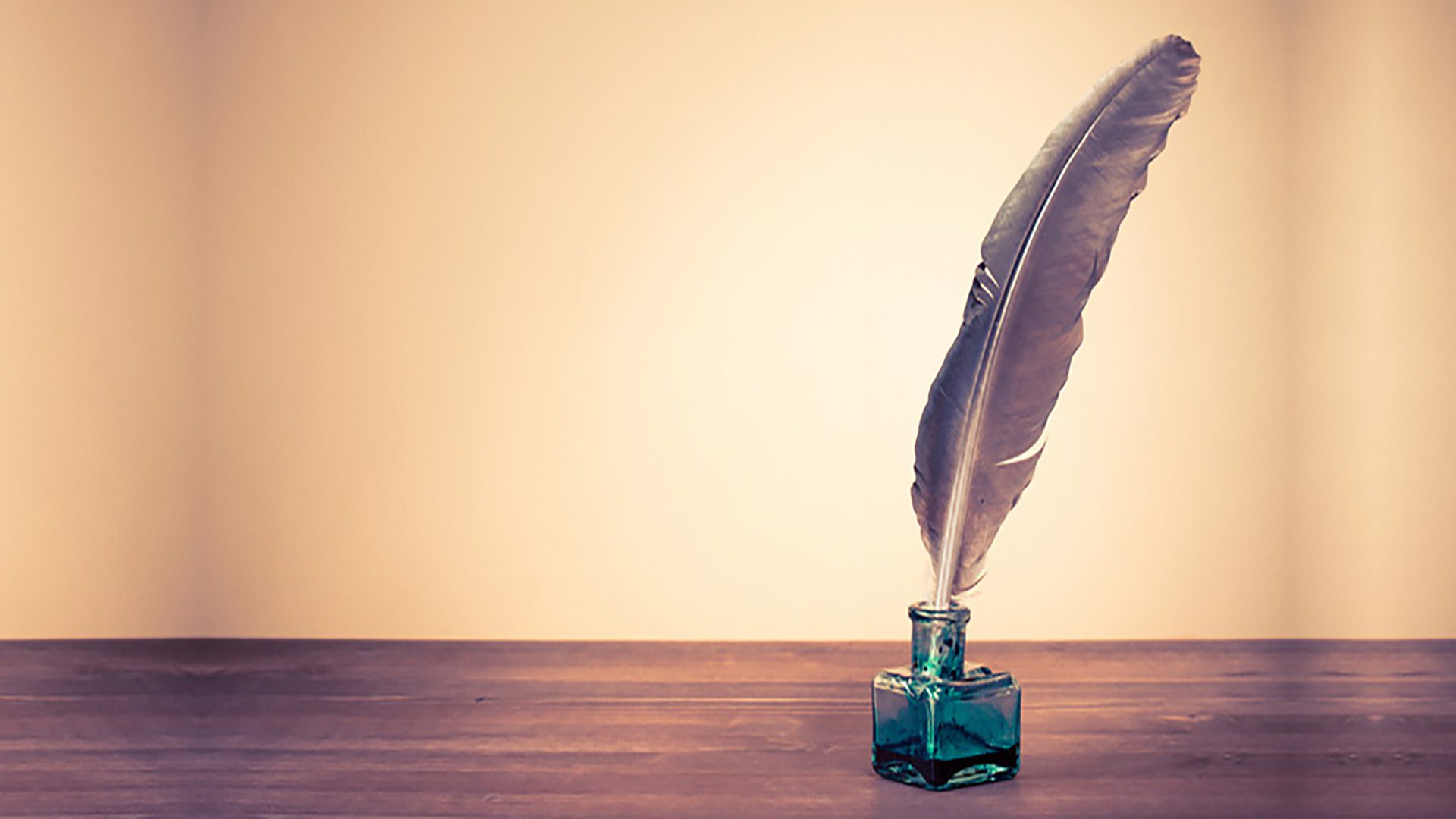 A Clear Guide to Better Writing
Essay writing is not a new experience in a student's life, as writing essays whether short or long, begin with his education. It is an interesting experience for some, a mind boggling one for others. In both the cases, it is an integral part of a student's academic life.
An Essay is defined in the Ninth Edition of the Concise Oxford Dictionary as "a composition usually short and in prose, on any subject". It can also be defined as a statement of personal views, ideas and thoughts in an organized form on a particular topic in an interesting manner.
Oftentimes students get carried away thinking that the length of an essay they write will be directly in proportion to the marks they score. Unfortunately, that is not always the case. Remember quality is much more important than the length of an essay. The basic essence of the topic gets lost in the limitless and mediocre writing that an amateur writer attempts. Here are a few tips to help you write a clear and to the point essay;
Choose your topic very carefully. How excited and passionate you are about a topic will reflect in your writing. If the writing doesn't give you joy, it will be a miserable experience for both you and the reader.
Once you have decided on a topic, make an outline for your essay. Clear writing and clear thinking are inseparable.  Essays are not just a bunch of ideas thrown together to create sentences. Instead these ideas are bound together and conveyed in an orderly and logical manner, making it easier for a reader to understand.
Begin your essay with a short and interesting introduction. A good beginning makes for a good ending. State the main idea of your thesis statement in the first paragraph and discuss the strongest points of your argument. Arguments with less strong supporting evidence should be presented in a descending order.
Add details that bring your essay alive. However, too many details will make it hard for the reader to focus on the important ones. So it is up to you to choose the better option.
Always use short and familiar words and expressions instead of new, difficult or odd words. You might be able to show off your vocabulary but in the end, the reader will only be able to understand a third of the essay.
Have clarity and patience. A good essay cannot and should not be rushed. Students often procrastinate, leaving the essay writing up until the last hours and try to jolt down whatever they can come up with. Conveying our ideas and thoughts in a clear and concise manner that can be easily understood by the readers is the main goal of writing an essay.
Do not repeat sentences or phrases. The use of repetitions and substandard details in a poor manner will make the reading experience boring and painful for the reader.
Make a rough draft of your essay. Edit it. Edit it once again. Pre-writing, re-writing, editing and revising are the basic techniques by which a logical order is given to the essay.  If there is a sentence that can be removed without affecting the flow of the essay, cut it out. The first draft can never become the finalized work until and unless you proof -read it once or twice.
When you think of writing as a challenge instead of a chore, you will automatically find your writing style to have become more interesting and attractive. The essay will become your identity. An author is known due to his writing skills; they can either make you or break you. So make sure whatever you write brings you peace, if not the respect you deserve; as there is nothing more painful for a writer to have a story burning inside him with no means of being told.
We, the people working at Creative Savantz help people worldwide with their writing dilemmas. Whether your essay/thesis needs a bit of tweaking or you need the whole thing to be written from scratch, by a professional, we are the people you can trust. All essays/thesis are a 100% plagiarism free and custom made just for you. Come, check us out.