---
The Importance of Proof-Reading Your Documents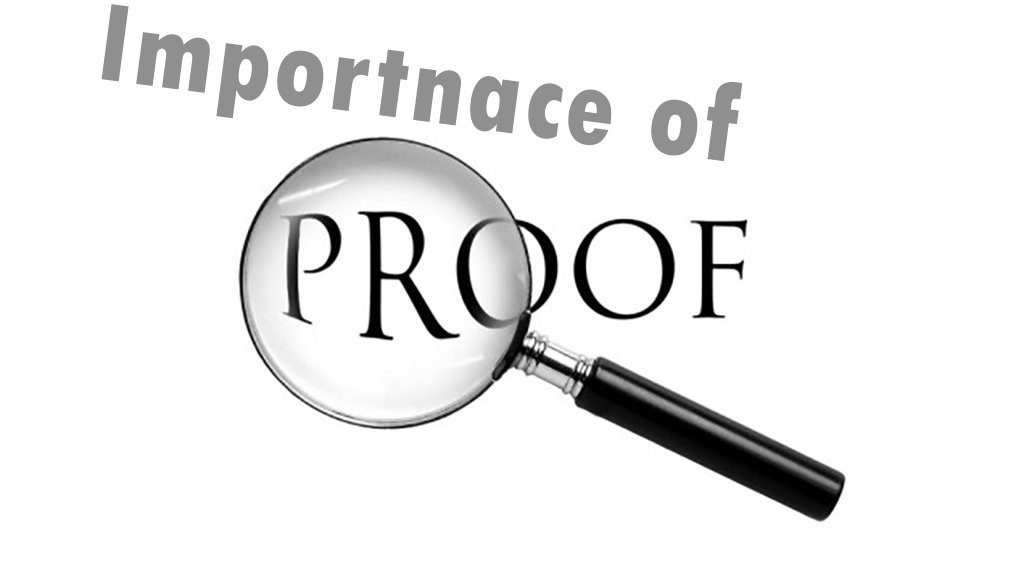 Proof-reading means examining your (yet to be finally printed) text carefully to find and correct typographical and grammatical errors. Proof-reading your document shows people that you take pride in your work and are serious about what you publish.
We, humans, have relied on written communication for billions of years to interact with one another and pass on knowledge to the coming generations. In today's world, we depend on virtual communication to such an extent that our lives revolve around typing letters, academic papers, emails, responses to online surveys et cetera. When you proof-read a document, you mostly look for:
Misspelling,
Punctuation errors,
Grammar mistakes,
Uneven flow in paragraphs,
Proper references.
Tips to follow:
Read your work slowly and loudly as you might be presenting it to an audience. In this way you can make sure that your message is being delivered clearly across to the readers.
After rechecking your essay structure, now focus on the grammatical errors in the paper. Use the search in document function in the computer to look for common errors. In the space next to the word count, a proofing tool also helps you keep your grammatical mistakes in check.
Start reading from the end of the essay; in this way you pay more attention to the sentence structure rather than just conveying your message in the essay.
Imagine yourself as a reader who is viewing your work for the first time. Read the essay from the imaginary eyes of someone else and see where you have made a mistake.
Importance of Proof-Reading
Before finalizing an academic research paper, essay or any other form of written document, it is very important for a writer to always go over what they have written so as not to publish a document that is full of mistakes (as only an unprofessional writer would be careless enough to do so). Your writing is a reflection of yourself and will be the first impression you implant on people who haven't met you. We need to invest as much care and thought in our writing as we do in our speech and clothes. It is extremely important to proof read your paper because errors in written works cause misunderstanding; the intent and meaning of the written word being changed can cause damage to the writer's reputation.
Remember, an excellently written paper can be the stepping stone to your success.
When writing a document, don't think that there is no need to double check what you have written or that there is no time to proof-read your document. It is always a good idea to review your work or hire a third party to do so. Give yourself and your work some time before finally submitting your essay as a fresh look will always help you in editing your paper with clear eyes.
If you decide to get your paper proof-read by someone else, the best person to proof-read your work should be someone distant; someone not so close to you. A good editor is someone that can critically point out your mistakes and errors. Creative Savantz is the best in helping you out with all your proof-reading needs. We have editors from all professions who can transform your ordinary essay into a literary piece of work.
We have also discussed everything related to topic in our YouTube Channel