---
Tips for Better Writing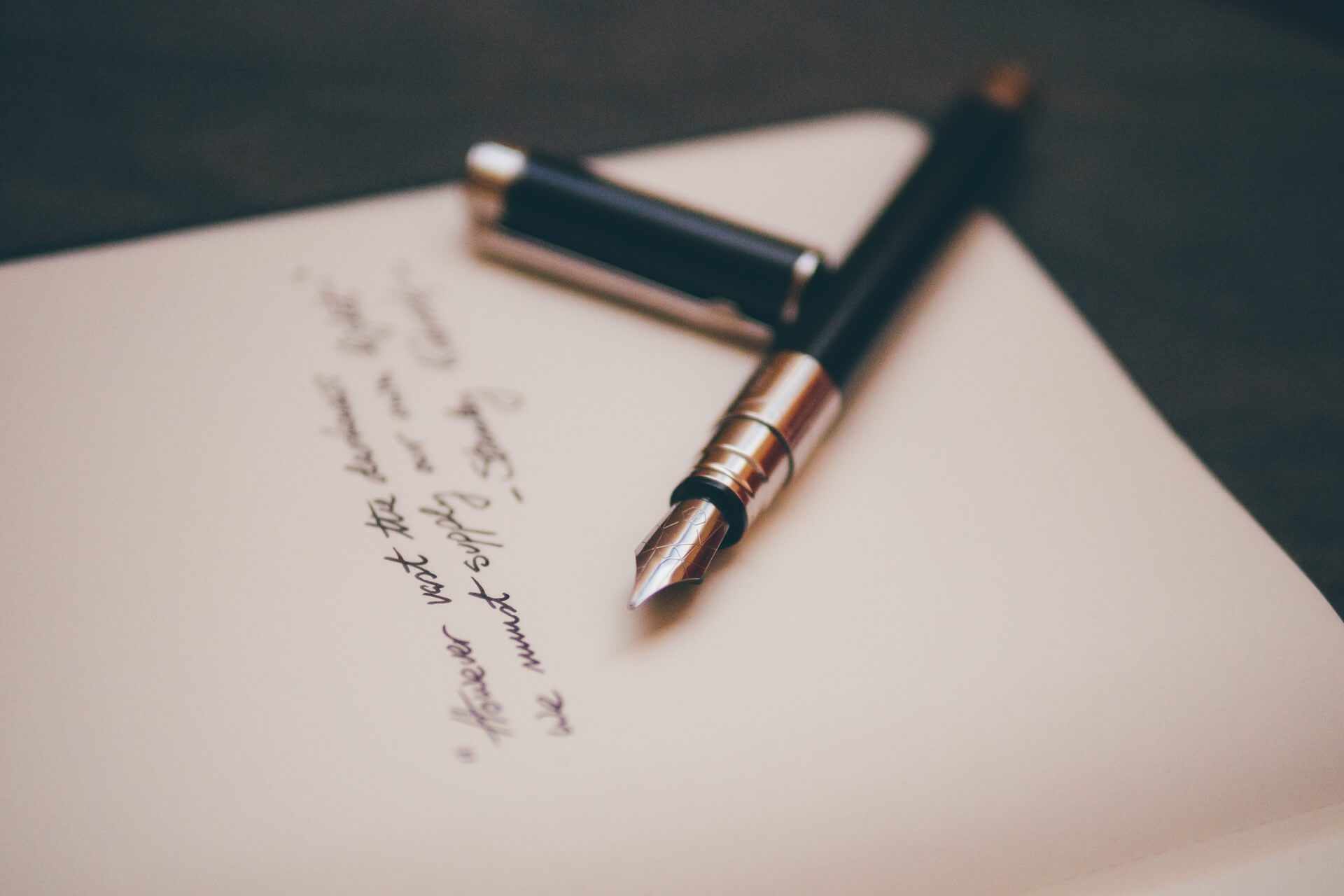 Let me guess, are you stuck on an essay that you just can't seem to convert from your thoughts into words? Are you a first time writer (a professional wouldn't be on the internet wasting time looking for tips, just so you know)? Well, you've come to the right place, my friend. We've got tips from how to overcome writers block to tips on how to write clear and short literary wonders! And since it's your lucky day, we've also got tips on how to improve your writing!  Follow the tips below and see your imagination turn into reality for your readers.
Choose your topic wisely:
This is hands down the most important component of a good piece of literature. As long as you're not passionate about your topic, your writing will never be worth reading. Always write about what excites you and interests you. When your writing reflects your passion, it will automatically catch the eye of the reader.
Organize your thoughts:
The second step to good writing is an organized mind. Have some clarity. It is very important that we convey our ideas and thoughts in such a manner that can be easily understood by the readers. Make an outline of what your work is supposed to be about and take it step by step from there.
Give yourself enough time before the deadline:
Start writing early. It helps cut down on anxiety and panic attacks when your paper is due the next day. You have enough time to develop your thoughts and ideas and form coherent sentences. Don't try to write the essay/thesis/paper in one sitting.
Keep the essay question in mind:
Sometimes, essay writing can get out of hand if you have too many details to mention. Stick with what you think is most important and don't deviate too much from the topic.
Set a Regular Schedule:
The number one issue with our generation is procrastination. Adhere to your set time, follow it and focus your energy on writing. Start in the morning if you have to with little breaks thrown in. If that doesn't work, start in the afternoon. Keep a book handy for the times when inspiration strikes outside the scheduled timeslot.
Use distraction-free tools:
The internet offers several online applications that help writers block other digital distractions; locking other tabs et cetera. Even Microsoft Word offers this service. Follow this 'How to' tutorial to set your MS Word into the perfect tool to help you write without any diversions.
Go Old-School:
Instead of directly typing into a computer, shake things up and use a pen and a good quality notebook (gasp) and write it down. It can be a different and much needed change of pace. I, personally, prefer to write my articles/ essays by hand on paper first. Takes longer but it really helps me with my work. Benefits of writing by hand include improving your cognitive skills.
Incorporate your evidence carefully:
The strongest evidence to your argument should be given first and the following evidences based on their importance. Evidence and details in your essays help you in conveying your ideas and gain support of the readers.
Read different types of books:
No one can become a good writer until and unless they are a vivid reader. You get inspiration by reading books of different authors and understand how to write better.
Proof-read:
It doesn't matter if you think you have an innate knack of proper grammar, no one is perfect. MS Word helps you keep a track of your spelling mistakes and sentence formation. So proof read your draft once, twice, thrice, as long as it takes for your work to feel right and make sure there are no red tick marks next to the word count.
Put your essay aside for a few days:
It is always better to not rush essay writing. When you think your essay is finished, put it aside for a few days so that if you think of something new to add, you won't regret submitting your work early. Also remember to revise your paper evidently and make sure the entire essay flows easily and that the paragraphs are in a logical order.
If these tips don't help you in writing the perfect essay and your paper is due in a couple of days (how much procrastinating did you do?), Creative Savantz is a website that helps solves all of your literary issues. For a small fee, you can shift the burden of essay writing on our shoulders and rest assured that you will be getting a plagiarism free, work of art custom made just for you and according to your instructions.
So, stop panicking and click on the link. We know you want to.