Life is never easy when you are a college or university student. Day by day you have to complete numerous assignments, writing essays, term papers, speeches, research papers, and other texts. To avoid overloading yourself with numerous tasks, you need to take time for rest. In case the deadline is too close, you have an alternative option to apply for professional writers' help. A reliable research paper writing service can provide you with excellent assistance if you lack time to do the work properly. Pay attention to choose a service with good customer feedback and reasonable prices.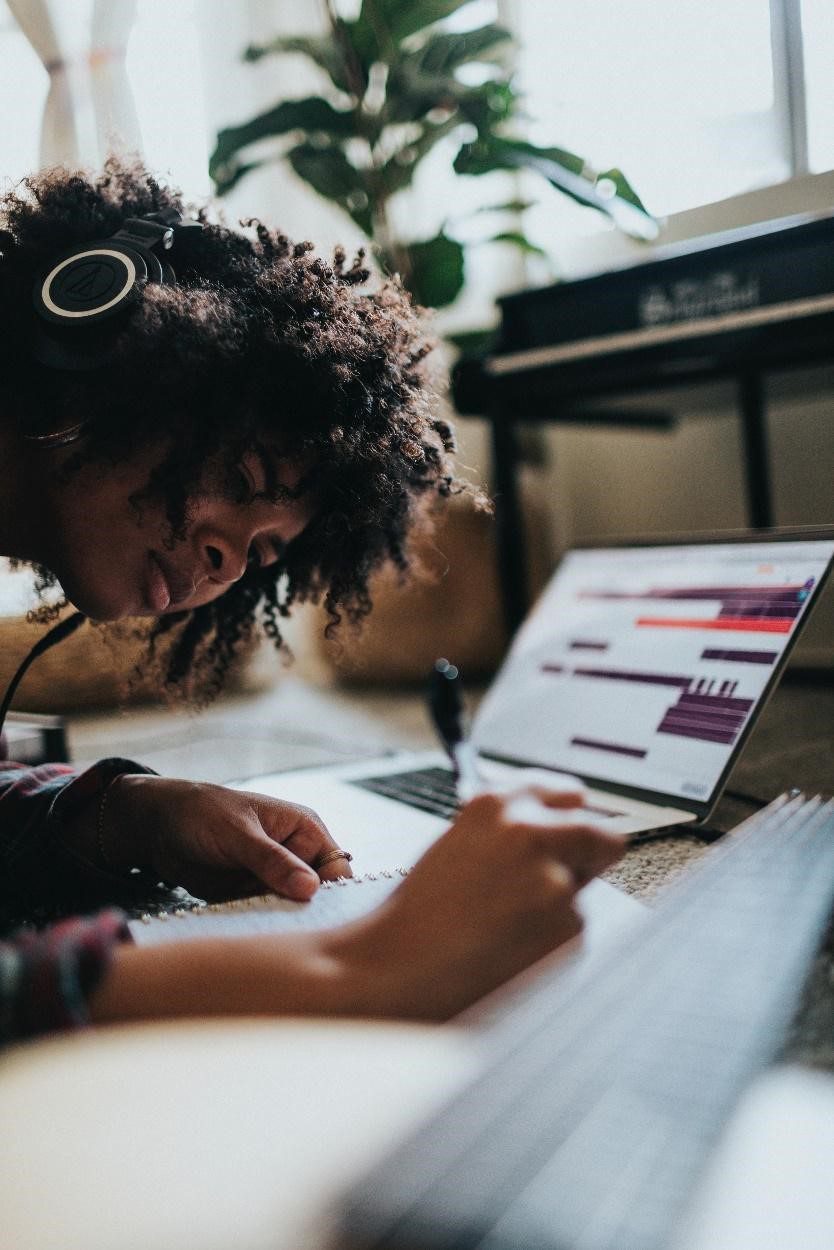 What is a research paper?
A research paper is an academic paper type that must explain the results of a subject investigation. It contains information from different sources that must be added to the author's thoughts and conclusions. A research paper is one of the most complicated types of academic papers. On the other side, when you are interested in the paper's topic, you can dive deep into the research and find a lot of fascinating information to share in your work.
How to Write Effective Research Paper?
Get familiar with writing requirements
A research paper is a specific task that is impossible to complete from scratch without a proper topic investigation. But this is not the only difficulty students might face. As usual, there are particular instructions from a teacher. The standard rule of creating a research paper proclaims that reading the requirements must prevail in other writing stages. Here are some vital points to pay attention to in the research paper writing instructions:
Read the requirements properly and make it clear with a research goal.
Write down a list containing key points of the writing process, a preliminary number of pages, and a formatting style. If you are doubting or have questions
about the instructions, contact your teacher and ask him or her for an explanation.
Presume and set a deadline. Try to be realistic and do not forget about time-management.
Choose the right research paper topic
At this stage, you should choose the topic that will define the character of your research. Usually, there are some optional topics in the writing instructions. Suppose there are any of them you need to formulate the topic on your own. Pay attention that it must contain the main research problematics and questions to resolve.
Do not skip preliminary sources research
Before you start conducting the main research, you need to prepare a list of sources. Make sure you are using at least five different types of sources. These can be letters, scientific articles, blogs, interviews, journals, thesis papers, books, websites, etc.
Create a detailed outline
Your research paper will become much more effective if you follow the appropriate structure. And your writing process will become much efficient with a good outline. Be patient and take some time to write a proper plan. An example of an outline for a research paper can be the following:
An introduction. This section answers three main questions: What, how, and why?
– What? – this means explaining the topic shortly and explain the main research concept.
– How? – here, you will provide the details about your research methods and briefly explain what you will be investigating and discussing.
– Why? – the most challenging part of the introduction. Here you have to point the value of your research and the usefulness of the explored ideas.
The main body. Your research paper must give the reader a strong understanding of the thesis statement and topic. To explain the narrative, you have to order information in separate paragraphs and follow the logical structure.
Now it is time to tell briefly whether the research goal was reached or not. Explain the topic and the main thesis, adding them with the information from the paper's body.
Create a draft of your paper
One of the how to write effective research paper writing tips for large papers is to create a draft first. Write your draft starting from scratch, and follow your outline. The main idea of this stage of writing is to explain your main thoughts fast. You will revise and add them later. At this stage, it is essential to order paragraphs logically. And do not revise while writing a draft. This is especially important if, you lack time.
Process the revision
When it comes to the research paper revision, you need to take time to do it properly. It is essential to look at your writing from each side and delete some sections if required. Pay attention to punctuation and grammar. To get a perfect result use online grammar checking tools.
These are the main tips on how to write an effective research paper. Following these pieces of advice, you will boost your paper's quality. To create a good paper when the deadline is close, you can reach for professional help and save your time.