---
APA, MLA & Harvard; What Do They All Mean?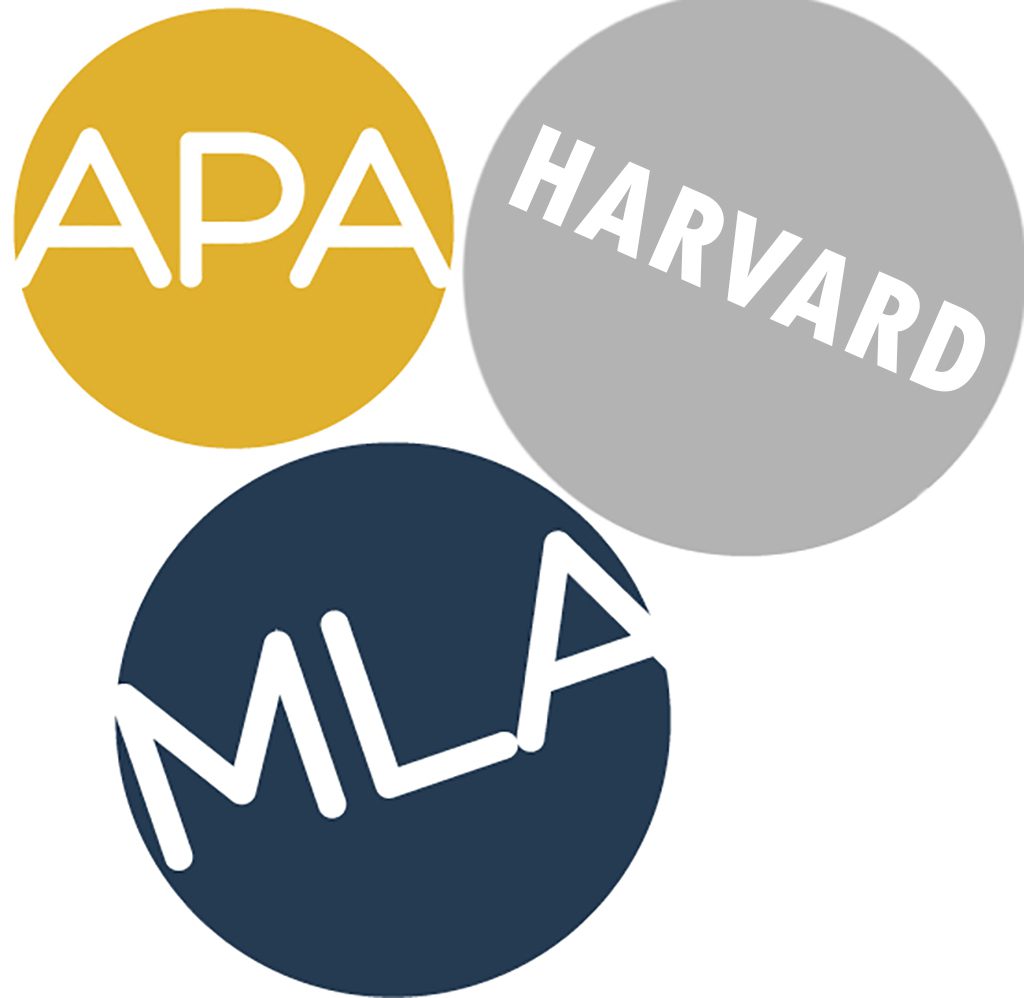 One of the most common tasks students face in their academic life is to write papers that draw upon the research of others. In high schools and universities across the world, students are required to mention or give credit to the sources they have borrowed facts or information from that is not common knowledge to the public. For example, if a student mentions the date of Independence of Pakistan in their assignment, they do not need to mention any sources for this fact as it is common knowledge. However, if they include the total population of Pakistan in the assignment, then the students are required to mention the source of this information as different surveys claim diverse results.
This is called Referencing. The basic definition of referencing would be 'to provide a book or article with citations of sources of information'. The details about where the information was found and upon which an assignment is based on is listed in two chapters at the end of the assignment; called the Reference list and the Bibliography. Direct quotes or paraphrased findings of other authors are mentioned in the reference list. Sources that were read for background information but were not necessarily or directly included in the assignment are listed in the bibliography.
Do check Our YouTube Channel where we share lots of video related to the topic.
Referencing styles:
There are a set of guidelines pre-defined to make reference lists and bibliography reliable and easy to read. These are called Citation or Referencing styles. Different academic fields use different styles. The following are some of the most popular and commonly used styles:
APA; stands for the American Psychological Association and is primarily used in the USA.
MLA; stands for Modern Language Association and is used particularly in the USA.
Harvard; mostly used in UK and Australia.
Vancouver; mainly used in scientific and medical papers.
Chicago and Turabian; these are two different styles but are mostly used for referencing in history and economics.
We will lightly discuss three of the most commonly used citation styles.
APA:
APA stands for the American Psychological Association. We can identify this style by how it puts an emphasis on the author and the date of publication of a piece of work. The APA style helps a student to cite a source and format their paper/essay/thesis in a clear and consistent manner.
Do Check Out: A Simple Guide to APA Referencing
MLA:
MLA stands for Modern Language Association. It is most often used to write papers and cite sources by the students of the liberal arts and humanities. It is also arguably the most well used among all citation styles.
Harvard: 
This referencing style is mostly used by university students in the UK and Australia. It is a kind of small notes that a student uses within the text of the paper. Footnotes and endnotes are not used in this style.
All the referencing styles are generally based upon the following set of guidelines;
In-Text Citation: 
This is also known as Parenthetical Citation as it appears inside a parenthesis. It is a short notation that appears every time a source is used and indicates information that was summarized or quoted from another source. This in-text citation is fully documented at the end of the paper in reference list.
Example: (Rowling, 1997)
Reference:
This includes all the information someone would need to find the exact source(s) a person has used.
Manuscript Format: 
Guidelines for the manuscript format outline the sections of a paper, their order, margin sides, the spacing of elements et cetera.
The basis of the guidelines differs based on which referencing style a student uses.
Referencing or citing your sources is an important part of academic writing. It also helps to avoid plagiarism; which is highly frowned upon in the academic world. The simplest way to avoid mistakes is to use the style your institution recommends and not to mix and match.
For some students, perfectly referencing their work can be a daunting task. Students can contact the literary angels at Creative Savantz who are well versed in the art of perfect citations and can help provide you research papers and thesis written from scratch. You can use these plagiarism free papers as the basis of your own work. You can submit your work to us for editing as well and bag that A+ without further worries.
Recommended Posts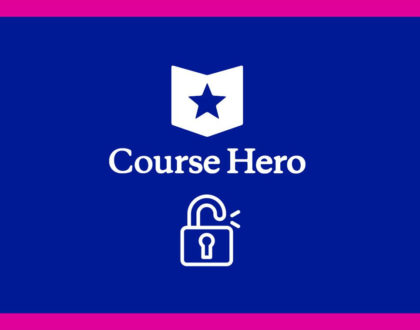 February 15, 2020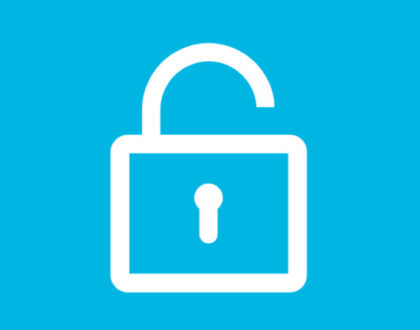 January 21, 2020