---
A Simple Way to Add Citations to Your Essays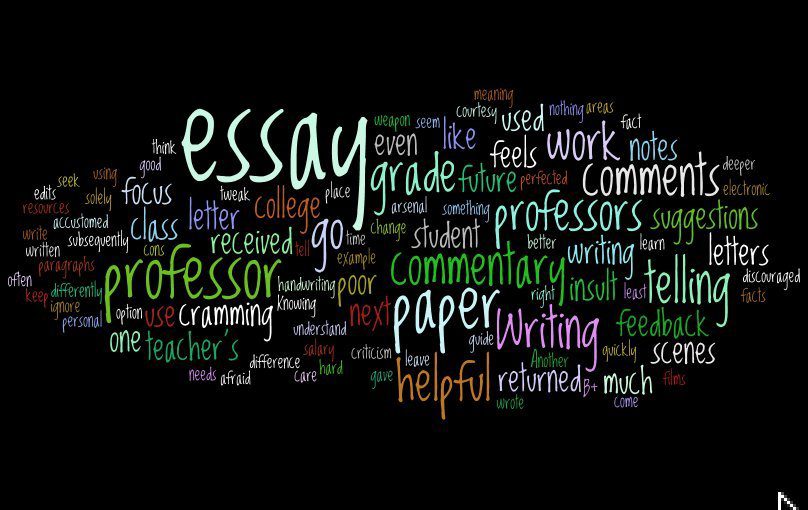 Citations, also known as References are basically a way of telling your readers that certain parts in your academic paper have been retrieved from another source. It gives information that is necessary for a reader to locate the source if and when the need arises. This information includes the author's name, the title of his work, the name of the publisher, the date of publishing and the number of the pages from which you have borrowed the content.
When Should I Cite?
One should always cite sources whenever one uses quotes from someone, ideas that a person has already expressed, when making a specific reference to someone else's work or when another person's work has been crucial in helping you develop your own ideas. One should also cite when paraphrasing another scholar's work.
How to Add Citations
Each and every university in the world uses a different format for references in their academic paper. How you cite your sources depends on the guidelines set by your respective institutions.   The first step to adding citations to any academic paper is to gather as much information about the source as you can as this will help you make a clear and precise reference list.
Before citing any quote in your essay, remember to write a few lines as an introduction lest the readers become disoriented. Depending on the Reference style used by your institution, this is how you cite your sources:
APA stands for the American Psychological Association and is used mostly in the United States of America. When you cite a book in APA, always remember to capitalize the first letter of the first word of the title and any subtitles, as well as the first letters of any proper nouns. The full title of the book, including any subtitles, should also be stated and italicized.
Format: Author. (Year of Published). Title of the Book. City, State: Publisher.
2. MLA:
MLA stands for Modern Language Association. The students of the Liberal Arts and Humanities mostly use this style. It is also arguably the most well used among all citation styles.
Format: Author. Title of Book. Publisher, Publication Date.
University students in the UK and Australia use this style. It is a kind of small notes that a student uses within the text of the paper.  While using the Harvard referencing style, you need to include the author's last name and the date of publication in parenthesis after the citation in the body of your paper. The full reference list or bibliography should be mentioned at the end of your paper in an alphabetic reference list. Footnotes and endnotes are not used in this style.
Format: Author, Publication Date, Title of Book, Edition, Publisher, Place of Publication.
These three are the most common of reference styles used around the world. While writing essays we usually use short quotes instead of large one as often seen in research papers and thesis. Therefore, we can somewhat alter the formats in whichever way caters to our requirements best for example:
…"Science is non-ethical in the sense that it deals with the study of events as they are and not as they should be."(Taga, 14), and therein lies the difference between a scientist and a sociologist.
Why Should I Cite My Sources?
Why is this even a question? In any field, plagiarism is highly frowned upon and has severe consequences. It is the duty of an educated writer to give credit to other researchers and to acknowledge their ideas. By citing your sources, you can avoid plagiarism and help your readers in tracking down those sources for further research by using bibliography, reference lists and in some cases, even footnotes. When you fail to cite your sources, you are essentially stealing another person's hard work and passing it on as your own. Give credit where it is due as citation will not undermine your ideas. Instead, when you use direct quotes in your essays, research papers and thesis, you are actually giving strong support to your ideas with concreate evidence.
Recommended Posts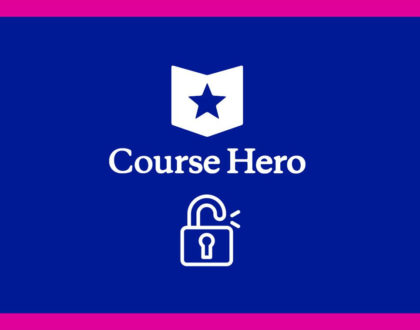 February 15, 2020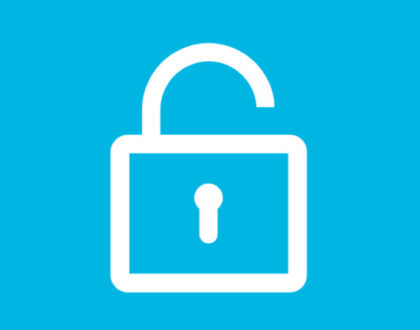 January 21, 2020