Content can be anything and everything that needs to be shared through some type of medium such as writing, speech, blogs, articles or even arts and aims to distribute, market, express or publicize an idea or a set of ideas. Content is hard to avoid as it is a large part of our everyday life. It keeps us up-to-date and informs, guides and entertains as well.
Content creation can be defined as the process through which various types of information or data is developed and created for digital platforms to cater to the diverse needs of the end-user or target audience. It also facilitates content marketing, a technique that assists in creating and distributing relevant, up-to-date and valuable content that aims to attract and acquire customers. Content creation is the new talk of the town and poses numerous benefits for businesses. It helps in attracting the prospective audience, generates leads, expands the customer-base, increases online sales, increases brand awareness, engages the online community and assists the business in expanding its operations worldwide.
If you wish to know more about content creation and how vital it is for your businesses in the current times, look no further as this article will provide you an insight into what content creation is all about and what are the ten secrets or tips for successful content creation.
What is Content creation?
Content creation can be defined as the systematic process through which ideas are generated for a specific topic in a bid to appeal both the current and prospective customers, by disseminating valuable information including written and visual content, presented in the form of blogs, articles, videos and infographics just to a name a few.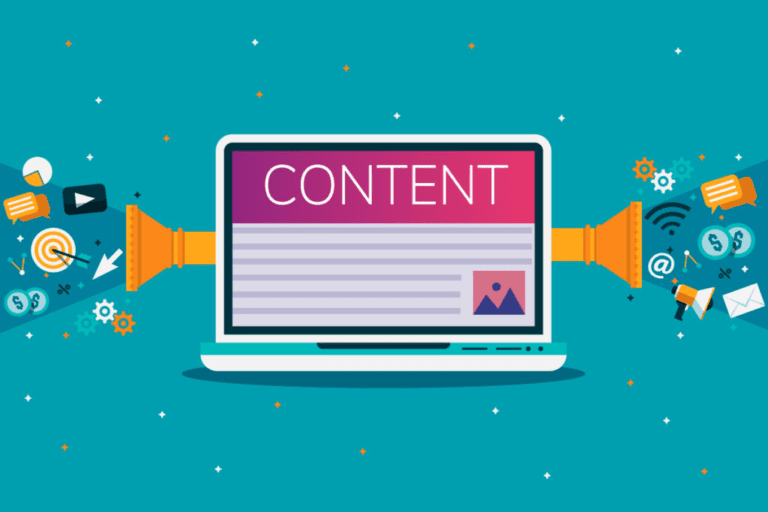 Types of Content Creation
According to Pew international content creation is developing and distributing material for the online world. Some typical types of content creation can include article writing, blogs, documentaries, websites, case studies, audios, videos, e-books, e-courses, infographics, online commentaries and social media marketing.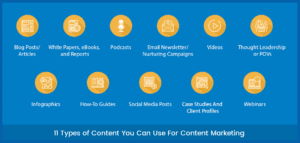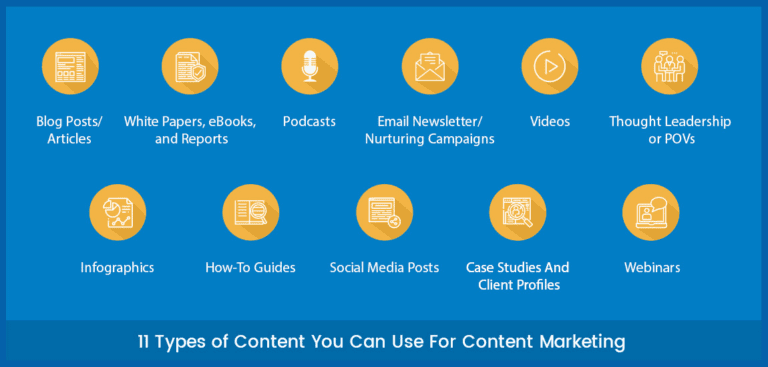 Tools for Content creation
A number of tools are available for successful content creation. These tools can help you in knowing more about your customer base, purpose of the content, needs of your target audience and what things have to be kept in mind for creating insightful writing. Some popular tools for content creation include: Google Alerts, Google Trends, Scoop.it, Picktochart, Movable ink, BEE, GetResponse, ZenPen, Sender, RawShorts, Magisto, SlideShare, WordPress, Sumo, Playbuzz, Visme, Infogram, ThingLink, Pablo, and Qzzr.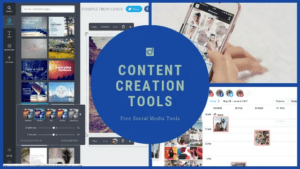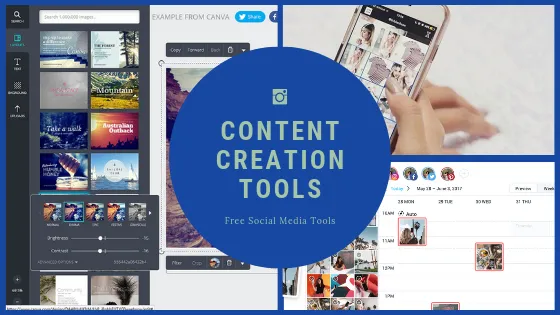 Best social media tools for content creation: 
Why is content creation vital for businesses?
Content creation is not an easy task as it may appear simple, but is a very hard skill to master. It truly impacts your business, as researches indicate that good quality content attracts 131 percent customers to buy your services and products. The ultimate goal of content creation for businesses is to market their products and services, provide useful information to the audience, attract prospective customers, retain existing customers and increase quality engagement with the audiences and users. Researches indicate that:
Content marketing allows to get three times more business leads than other traditional marketing methods and costs 62 percent less than other mediums
Almost 61 percent online purchases are influenced by reading a blog
Companies that publish above 16 blogs monthly succeeds in garnering 3 times more traffic than the ones that post fewer posts
Almost 42 percent marketers admit that effective content assists in marketing endeavours.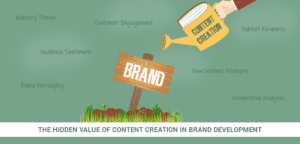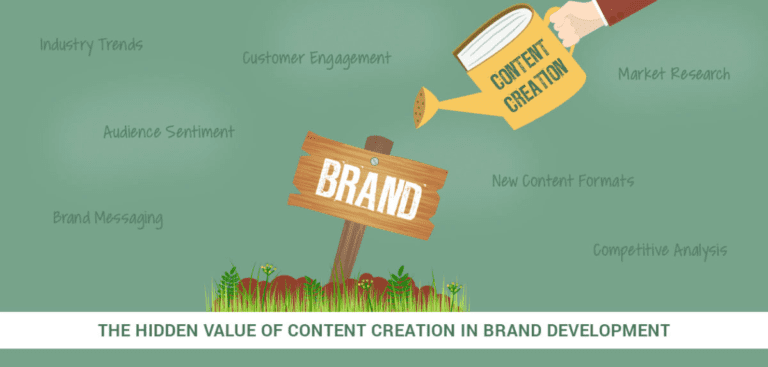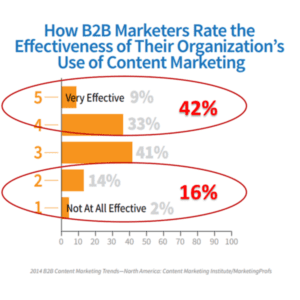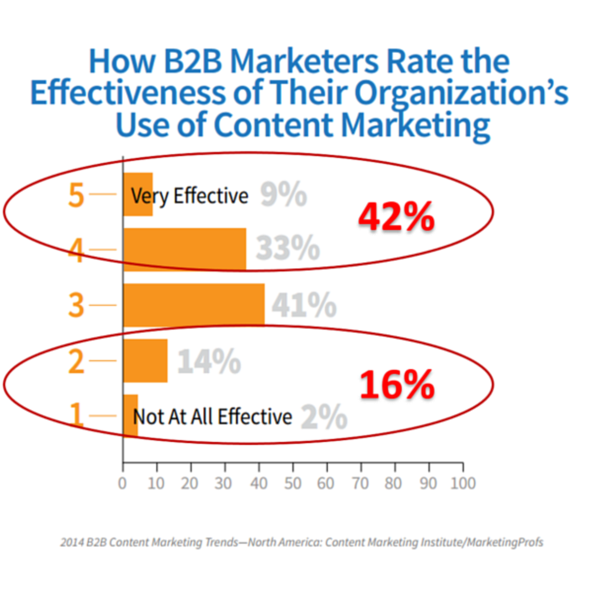 Importance of quality content for businesses:
10 tips and secrets for successful content creation
Content creation is an intricate process and can be divided into several steps from start to finish. A building cannot be constructed without a blueprint, similarly a company cannot create effective content by carefully planning the content creation steps. A content creation strategy includes all those steps that are vital to endorse your content and achieve the purpose behind its creation. Some of the steps are as following:
1.Set Goals
The first step in the strategy is to set goals which signifies what you are actually planning to achieve from the content. Do you wish to market your product, or present a comparison with the competitor or provide prospective customers useful information about specs be sure about what you wish to derive from the content. Your goals can also include getting more traffic to your website or multiplying your business leads. Make sure that your goals are SMART and align all this information with your content to make it more effective and appealing for the masses.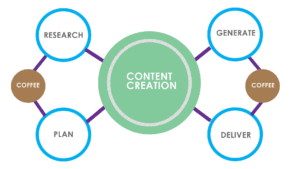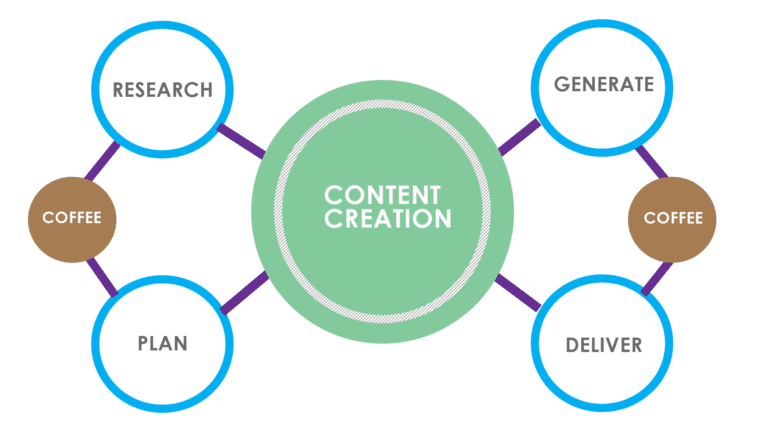 2. Target audience or Buyer persona
To develop effective and valuable content it is vital to list down your target audience or the buyers you wish to attract or retain.  You need to know who you are speaking to, what type of content they will like to read and what are the places where you can find them. Communicating with your customers directly is the key here. Your content must be conversational and intimate so your visitors and customers can relate with you and can share their wants and needs with you.
Buyer persona is the individual that you wish to influence with the help of your content. This individual can be a semi-fictional being that represents your target audience as a whole or can represent the people that will get benefited by the content. Creating a buyer persona can be a tedious task and needs a lot of research and guesswork as well. However, this step will help in the consumption of content by the readers.


3.  Get a know-how of the buyer's journey
Diagnosis is very important before posing solutions to a problem. Similarly before developing content it is vital to know more about the buyer's journey. The key here is to represent this journey by creating meaningful content. Being a content creator you need to rely on this journey, as this will help you in posing solutions through your content and will help in the awareness, consideration and decision-making stages as well. Good content creators use each stage of the buyer's journey to write appealing content. By developing content for each stage of this journey, you will effectively fill in the prospective cracks and will endorse relevant and useful content only, instead of giving too much details.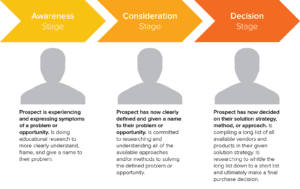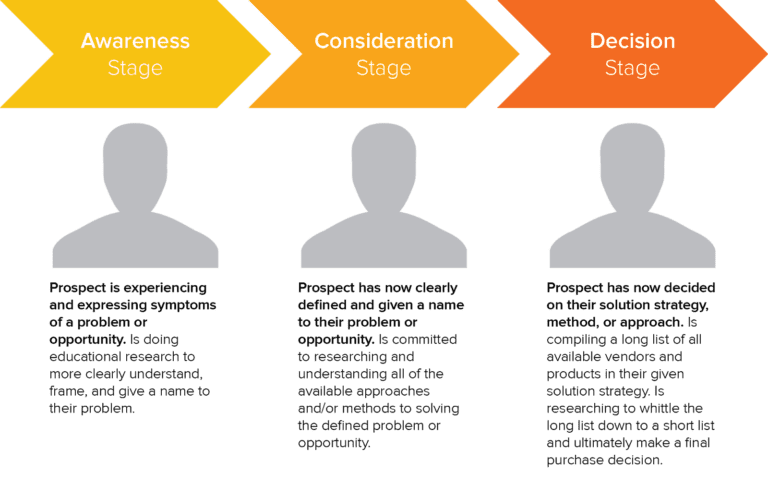 4 . Audit the content
It is important to review and audit your content without losing your direction and strategy all the way through. Even if you start your content creation journey without a clearly defined strategy, you can still fit in the content that you have already developed.
A content audit will allow you to check the efficacy of your content and rewrite the excerpts that are not up to the mark. This audit can be performed by gathering all the content and noting it down in a document, creating a list of keywords and buyer persona, creating a list of the key metrics which can include shares and page reviews, and how the posts will be categorized depending on if its needs to be rewritten or combined with another post.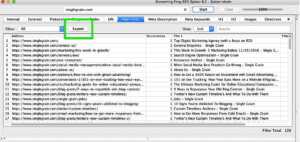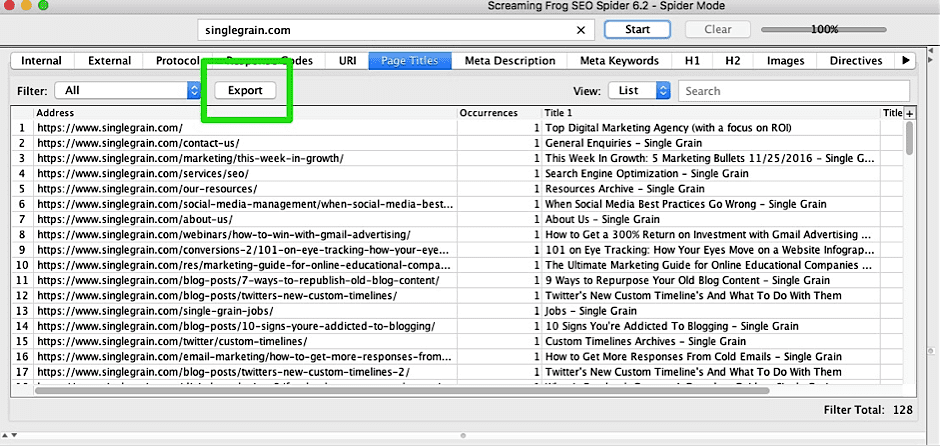 5 .  Choose the right format
Creating content also depends on the format or type of content that you will use to disseminate your message effectively. The format can be article, blog post, website post, podcast, infographics and even video. It just depends on how creative you can get and what target audience you wish to cater to. You should never stick to just one form of format or type, however consistency is the key here. Before deciding the format it is important to know about the buyer's journey, the type of content consumed by your target audience, quality of content produced by your competitors and the mediums your target audience spend most of their time on.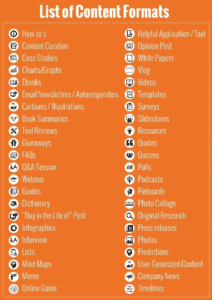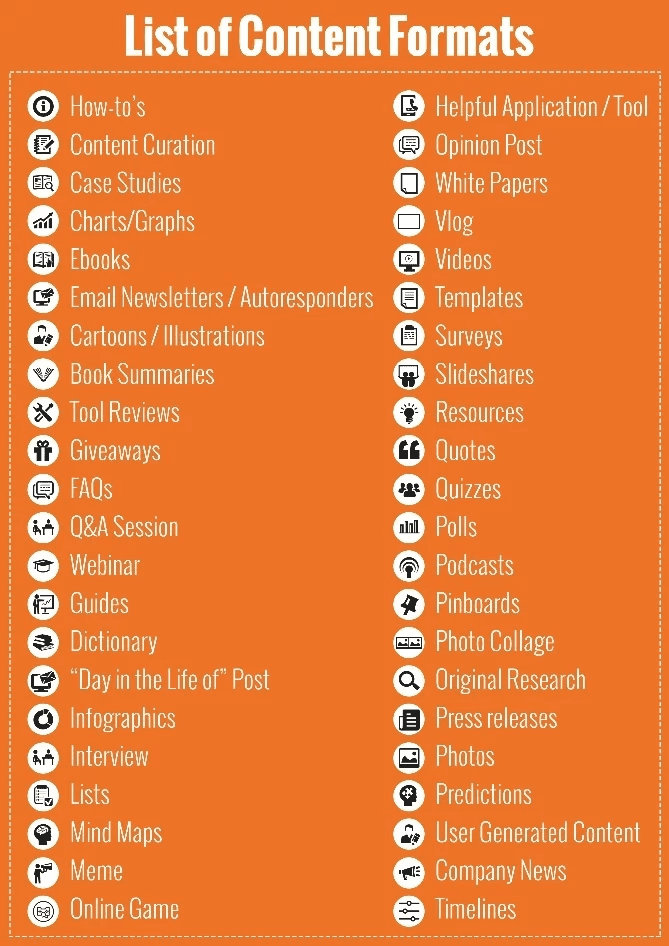 Wish to become a successful content writer:
6.  Build credibility
Content is the king in the present times. Establishing credibility in content writing is an absolute, as only then you can succeed as a content creator or writer. Presenting yourself as a credible writer or source will help you in building an authoritative image, naturally developing a cordial relationship with the target audience built upon trust. It will assist you in building the credibility of the brand as well as you are directly communicating with your audience.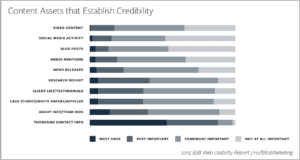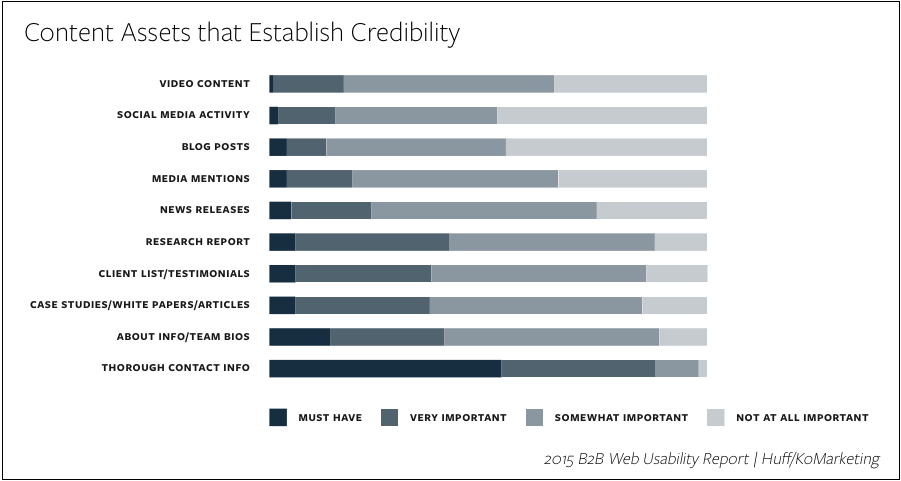 7.  Analysis of the competition
For successful content creation it is vital to know more about your competitors. You need to understand that only those organizations can succeed in the marketplace who understand the content creation strategies of their competitors and have the skillset and determination to outperform them. A lot of people are competing against each other to generate leads and earn profits and hence understanding the pertinence of keywords is vital here. Effective content creation is all about creating engaging content, resolving the problems of your audience and building cordial relationships out of it.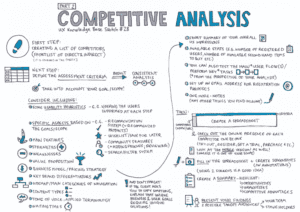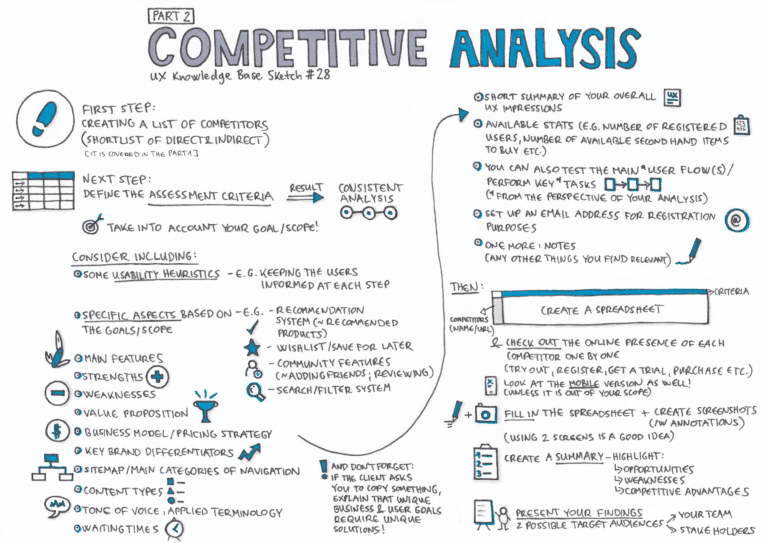 8.  Relevant distribution channel
No content can influence the masses until and unless it is disseminated or distributed through the right channel or medium. Distribution of content plays a vital role in achieving your content creation or content marketing objectives. For this, firstly you need to decide who you wish to target with the content and what is the purpose behind this piece of writing. Knowing more about your target audience will help you in creating content with which they can resonate. Secondly, you need to well define the goal or objective of the content such as do you aim to call the customers to action or inform them about the product only.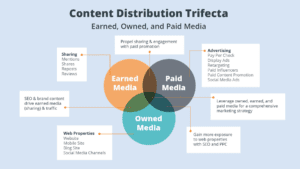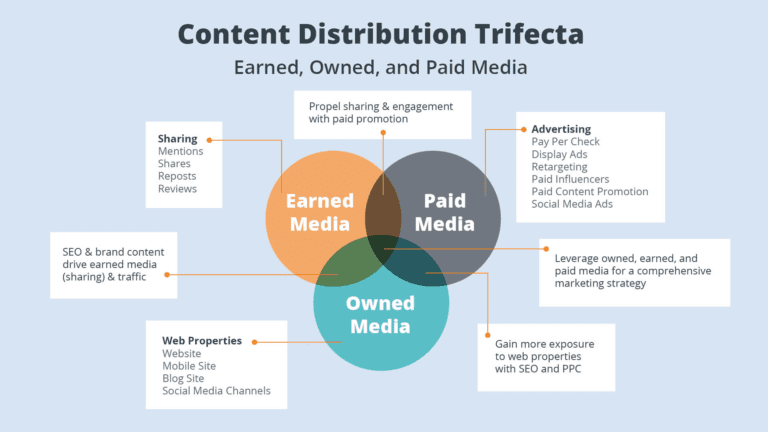 9.  Understand SEO and its basics
Content creation and SEO goes hand in hand. These two differ from one another in a variety of ways, such as SEO is much narrower while content creation is much broader and detailed, but still these two cannot be separated from each other. SEO creates demand in the marketplace, while content marketing helps in meeting that demand. It is vital to understand the basics of SEO and how these strategies can be incorporated in content writing. For instance look for keywords that can help in building contextual links in your web page. This will help in garnering more traffic to your page, organically increasing the traffic and search rankings. Remember search traffic has the highest potential to turn leads to customers and holds skyrocket conversion rates than other distribution channels.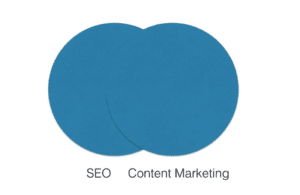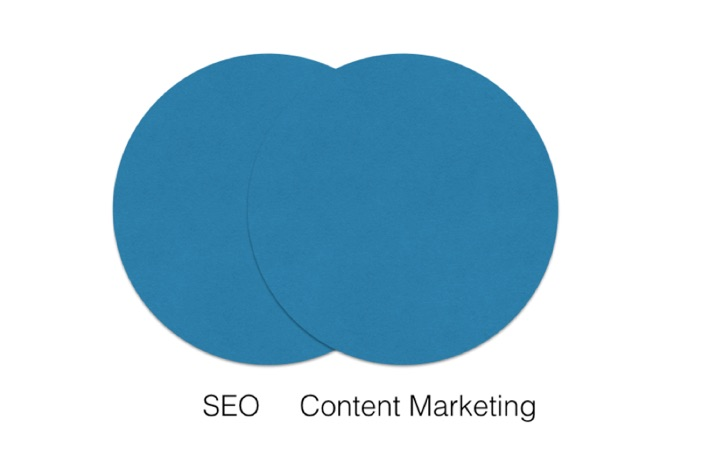 10.  Make your content flawless
A car cannot run without fuel, similarly no business organization can attract customers without flawless content creation. For your content to be flawless it is important for it to be grammatically correct and coherent. It may take as little as 15 seconds for a reader to be convinced with the underlying context and meaning of your content. Even before paying attention towards it, they probably will be looking for an excuse to skip or avoid reading and hence it is your job to keep them hooked and interested. To make your content creation flawless it is important that you review your content, get a better know-how of your audience, update your work regularly and plan the nature and flow of your content.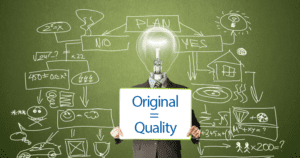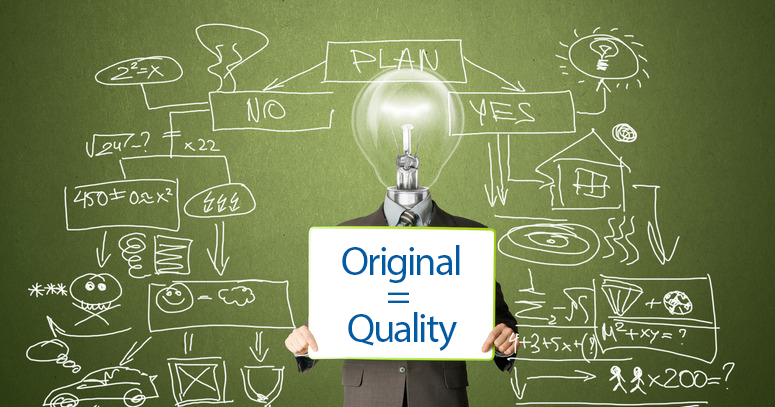 Best content creation strategies: 
Practise makes a man perfect and hence only practise and experience can help you in mastering the art of creative content writing. The future of the content writing market is bright in the coming times and content writing is one of the most sought out professions in the present times as well. To learn more about content writing you need to research, read and refine your craft which is only possible if you will access and evaluate the content that is being produced and developed across the globe.
Successful content marketing and creation is vital in building strong business and customer relationships and is a very good way to target prospective and present customer base. Content creation is an art that can be mastered with hard work, patience and dedication only.