---
How to Keep the Creative Engine Going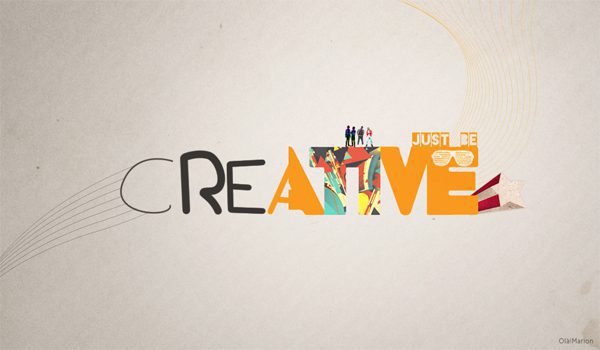 Creativity to most of us is as important as air. Whether it is writing that we cherish, music or art, creativity is the key element in them all. All artists suffer from artistic block that can hinder their creativity occasionally. It is tough to get out of the rut sometimes so here is a little fuel to keep your creative engine running:
Breathe in, breathe out:
so your project isn't going as planned. Don't panic. Take a deep breath of air. Art in any sense is not an easy thing to create. Artistic block can happen to everyone. The important thing is to not stress about it. Don't pressurize yourself and stay calm and controlled.
Move around:
sitting in one place for long periods of time can drain you of your energy.  So move around, get some exercise to get rid of the funk you are in. Movement causes the blood to flow and that helps your brain to work better.
Go out for some fresh air:
combine the above mentioned step with this one to get a combo offer because nothing beats the insufferable artistic block than a change in environment.
Have your favorite snack:
maybe all you really need is some calories and energy in your system to get it going. Have a bite of your favorite snack, or a cup of your preferred beverage. And all this while, remember to not take any stress.
Don't stop trying:
the worst thing you can do to yourself is to stop creating. Refusing to do anything until inspiration hits you is a foolish, foolish thing. Create and keep on creating until your work turns into a stroke of genius. Remember, every masterpiece was once just a practice session.
Find a muse:
nothing is original nowadays. Suffice it to say inspiration is all around us. There is almost nothing that hasn't been written, filmed or created before. Copying something is entirely wrong but finding a muse or taking help from artists gone by is not a bad thing.
Feel your work:
if you are not passionate about your work, it is going to reflect badly on yourself as an artist. Masterpieces demand sweat, blood and dedication. When you give yourself over to your work completely, you will be able to create absolute works of art.
Change your routine:
sometimes inspiration hits you at any time of the day. It is not bound to either day or night. If you have a specific time of the day when you work and are still stuck, maybe it is time to change your schedule.
Rest:
all that overthinking is bound to have given you a headache. Take a break and rest for a while. Come back to work after taking a nap or doing anything other than work. A brief pause, you'll find your mind has been refreshed and that new ideas now have a clear path to your brain.
Believe in yourself:
this is the best thing you can do both you and your sense of creativity. Wallowing in self-pity isn't going to get you anywhere in life. Just give yourself some time, a little belief and lots of moral support and see where your artistic sense takes you.
I sincerely hope this article has helped you even if it was a little bit. Now stop procrastinating and find the inspiration in the surroundings around you. Go, shoo, get back to work.
Recommended Posts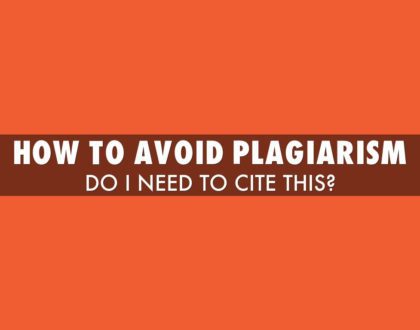 June 30, 2019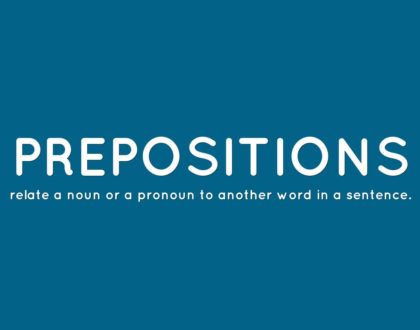 April 7, 2019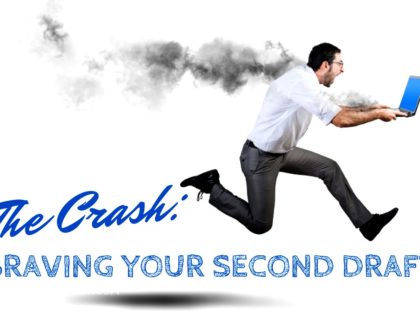 April 7, 2019