---
It is better to Have Others Proofread Your Papers
Proof reading is a process in which a person searches their written work for errors; both grammatical and typographical in nature, before submitting the paper. By proofreading, a person shows the readers that they take pride in their work and are serious about it. When a person proofreads, they mostly look for:
1. Spelling mistakes
2. Errors in punctuation
3. Grammatical mistakes
4. Clear references and citations
5. Uneven sequence of paragraphs
Before you Proof read
Writing an academic paper requires plenty of time and energy so it is a good idea to start writing a couple of weeks in advance of the deadline. In this way you will have a couple of days left to edit the paper as well. Print out your paper and keep a pen handy. Editing in the old school way is much more efficient and helpful, trust me on this. Make a list of requirements that need to be met according to the institution you are affiliated with. Following are a few requirements that should be met before you proofread your paper for the final time.
1. Check to make sure you have fulfilled all the criteria that were set by your institution.
2. Check whether the formatting requirements have been met and whether all the sources and data pertaining to them were included.
3. Check to see if the word count and page requirement have been met.
When you are Proof reading
1. Again, remember to give yourself plenty of time to proof read so that no errors are left unchecked.
2. Read the paper aloud as if you were presenting it to an audience. You can read it to a friend as well or have them read it aloud to you.
3. Look for common errors in the paper. Read each sentence separately from the end of the paper so that you can focus on which sentence needs to be edited instead of just focusing on whether the whole paper communicates your ideas or not.
Why should You Get Someone to Proof read for You
Proof reading is the final step a writer takes before considering his work complete. However, not all writers have the skills to proofread a document well. There are many requirements that should be met before a paper is worthy of submission and hence it is always a better idea to get a friend to proofread your academic paper or hire a professional. The benefits of hiring a professional editor are numerous. Here are a few to begin with:
1. When you hire an editor that is not close to you personally, they can be critical of your work and will not hesitate to tell you where you have made mistakes.
2. They can also improve your sentence structure so that the message you have tried to communicate with your readers can reach them in a clear and concise manner.
3. Many people confuse themselves over the use of the colon, the semi colon and various other punctuation marks. A professional editor is well-versed in the linguistics dos' and don'ts and hence knows exactly where which punctuation mark should be placed.
4. Editing is an essential part of the writing process and should not be taken lightly. Professional proofreaders make sure that your paper adheres to the format set by your institutions.
5. They will make sure your written work is concise, clear-cut, easy to understand and well written.
It is always a better idea to get someone else to proofread your work instead of doing it on your own as a fresh pair of eyes can always point out what is wrong or missing in the paper. Creative Savantz is overflowing with professional editors ready to do your bidding in a quick and efficient manner. Their editors are capable, reliable and most importantly well educated in their respective fields. They even provide you with help in writing your paper for you and can even provide you with custom made essays, research papers and thesis. Go visit them and forget all your literacy problems.
Recommended Posts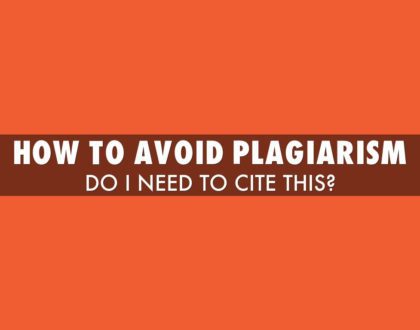 June 30, 2019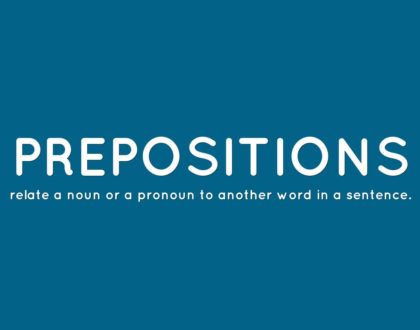 April 7, 2019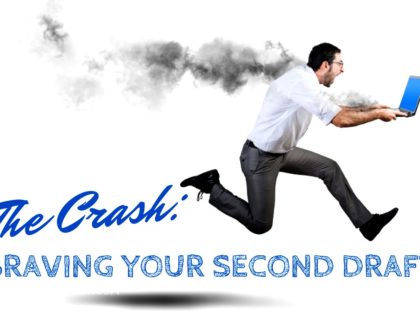 April 7, 2019