---
How to Structure Your Essay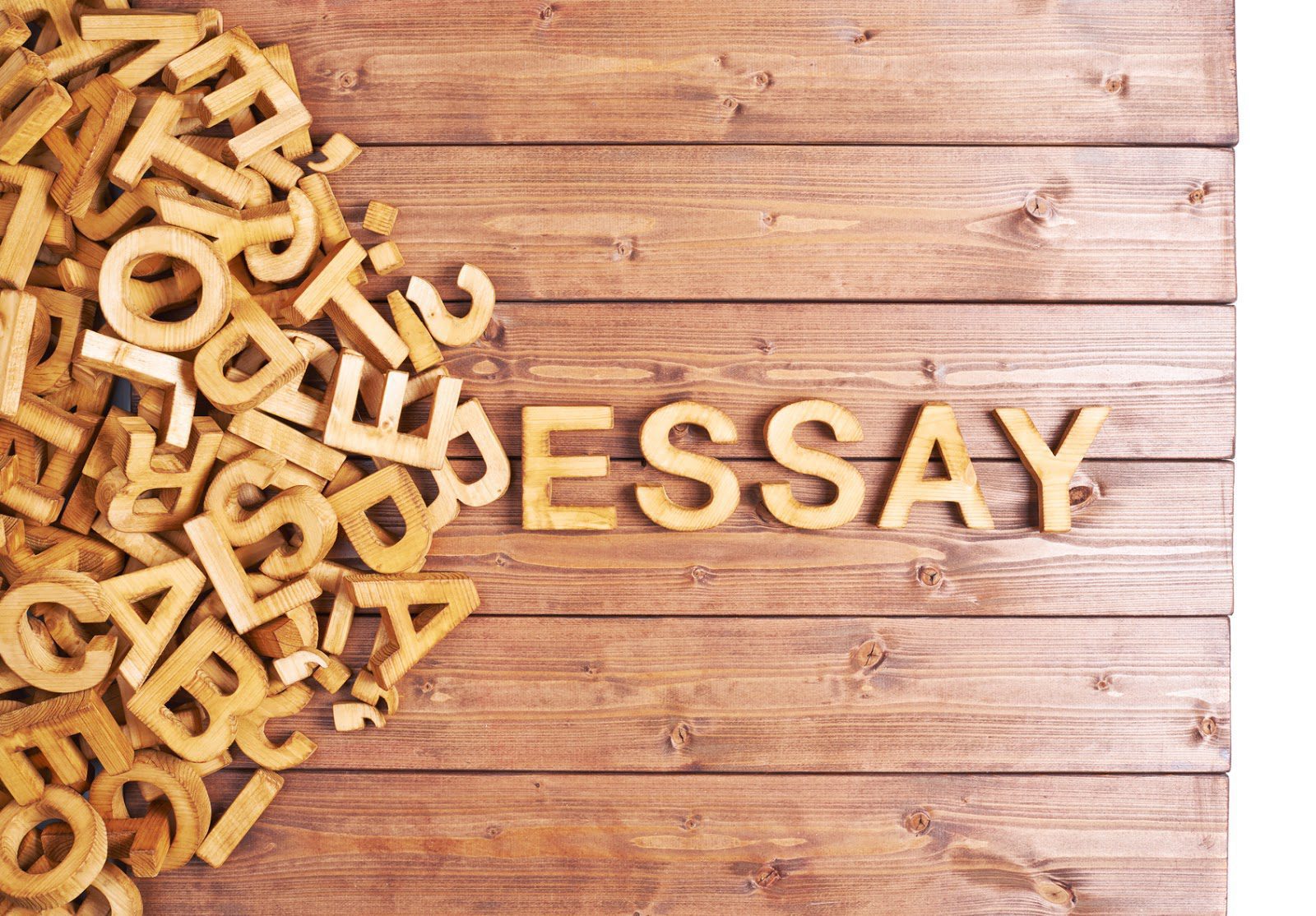 There is no one way or fool proof method for developing an effective or structurally comprehensive essay. Using a basic formula to write an essay is always discouraged as a mechanical approach can suck the life out of an essay; making it dry and utterly boring.
An effective essay requires a good structural plan in addition to its outline. Unity, harmony, good constructions, content and logical sequence is very important for school, college, university and professional level essays. Writing an academic essay means molding a clear set of ideas into an argument. Essays are linear in nature in that they provide one idea at a time and in the order that makes the most sense to the reader. Successfully structuring an essay means attending to a reader's logic.
The body of an essay is divided into paragraphs. The aim of these paragraphs is to openly support the thesis statement of your essay and help maintain the interest of the reader. Following is a basic structure of an essay that can help you better understand and assemble essays of your own:
Introduction:
In the first paragraph, introduce the topic area of your essay with a general, broad opening sentence(s). While keeping it brief, mention all the main ideas of your essay and   your thesis statement.
Main Body:
The main body consists of usually one or two paragraphs containing evidence and data supporting your arguments. In these paragraphs, you are given the chance to show your knowledge and grasp of topic by using relevant examples and authoritative quotes. Provide the reader with the data and information necessary to form an opinion. Analyze the data you have assembled to support your argument.
Counter Argument:
When you have submitted your arguments and points, it is time to counter-argue by considering a possible argument against your thesis and reasoning. This proves to be a persuasive tactic, allowing you to anticipate doubts and objections that a skeptical reader might raise. However, not all objections are worth entertaining and shouldn't be included in the essay just for the sake of it.
You can add counter arguments as a section anywhere in the essay from the introduction to just before the conclusion of the essay. Just remember, over using counter arguments will obscure the main idea instead of enhancing it and your essay will end up making you look like a fool.
Conclusion:
Conclusions are a last chance for an author to persuade the readers of his point of view. Conclude the essay by linking the last paragraph with the first. Make every effort so that the concluding paragraph is impressive, effective, brief and at par with the thesis statement. Using simple language, speculate the implications of your discussion (what it implies, suggests and involves).  Avoid phrases such as "in conclusion", "to conclude", "in summary" et cetera as well as undermining sentences such as "there may be better methods than the method applied here. Finally conclude your essay by summarizing the main points of the essay so as to gain support of the reader.
Remember, an essay will never be attractive and charming to its readers if it is not written with grace and ease. If the writer isn't passionate about the topic of the essay, his writing will be mediocre at best and downright incomprehensible at worst. Essay writing scares a lot of students as they are unfamiliar to openly discuss their ideas in a written form. They do not know how to write essays in freestyle form and hence depend on memorizing essays for their examinations.
A brilliant essay is a work of excellence in the art of essay writing and the writers working at Creative Savantz are nothing short of the Picassos of the literary world. We can fulfill all the requirements of a proper and structurally sound essay ranging from school to professional levels. With a click of button, forget your fears and let us write a custom-made essay just for you.
Recommended Posts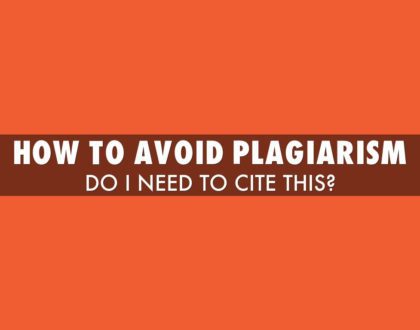 June 30, 2019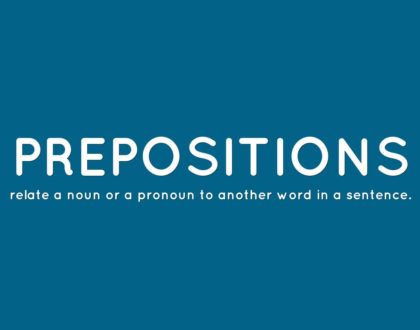 April 7, 2019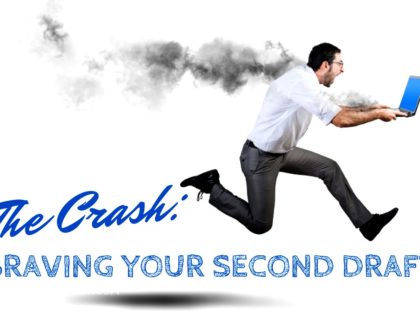 April 7, 2019