---
What Are The Best 90's Hip Hop Tracks?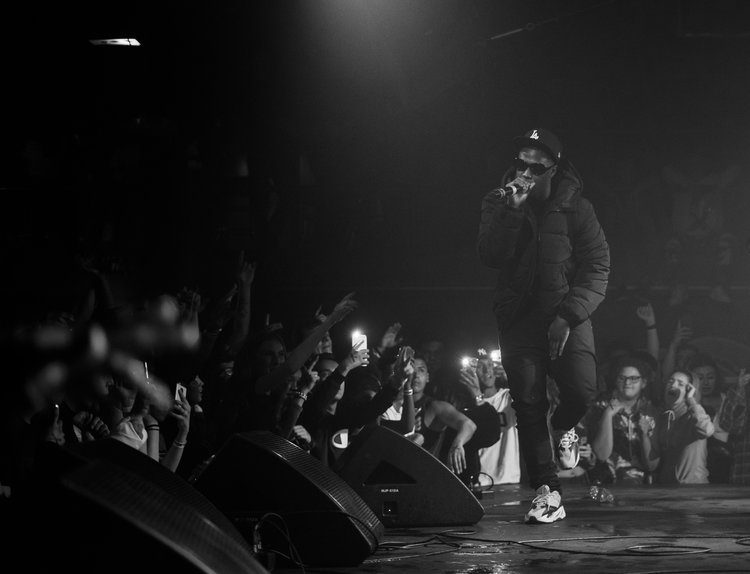 Here we talk about what are the best 90s Hip Hop Tracks which you should listen and enjoy. As we all know Hip Hop music tends to attract people wanting the same vibe, energy and community, no matter what decade the genre as lived through. 
RapTV once said, "Hip Hop is the most listened to and currently the most influential genre of music but it is way more than that. No doubt everyone who listens to and makes hip hop loves the banger beats, sick flows, and fire lyrics and on top of that there are so many ways to be creative with new technology pulling up to the scene often."
Synonymous with hip hop music is the lifestyle and fashion. If you were to describe hip hop in one word, it would be "vibe". Hip hop has created a movement of energy and motivation that has attracted people from around the world to be a part of. While many hip hop artists are in it for the money and fame, they stick around the music industry because of the "vibe" hip hop provides them with. And let us not forget the fashion.
Hip hop has always promoted individuality, and the same goes for the fashion choices hip hop artists promote. While they are often stereotyped as wearing bling jewellery and luxury fashion labels like Gucci or Louis Vuitton, hip hop has provided people with an outlet to truly dress how they like and not get judged for it. You can do dancing and show some moves.
Of all the decades where hip hop was present, the 90s were undoubtedly the golden age of rap.
So, lets reflect on the hip hop music that defined the decade of the 1990's and the best tracks from that era that we simply can not forget. 
Here Is The List Of Best 90s Hip Hop Tracks
1. The World Is Yours-Nas
This legend of a rap song mixes the myth of Scarface with Nas' own NYC upbringing with his own childhood in NYC. This song was one of hope and launched Nas to become one of the most respected hip hop singers. 
2. Regulate-Warren G
A tale turned into one of the greatest hip hop songs the world has ever had the pleasure of listening to, Warren G creates an epic part tune of a night gone wrong, where he is robbed and rescued in Long Beach all in one night. 
3. CREAM-Wu-Tang Clan
One of the most innovative hip hop crews of the decade, they dominated the 90's with one of the most celebrated hip hop albums ever. Their infamous line "dollar dollar bills, y'all" still lives on even to this day. 
4. Let's Talk About Sex – Salt-N-Pepa
These ladies ruled the hip hop world of the 90s. This NYC trio of Salt, Pepa and DJ Spinderella broke down barriers for all wanna-be female hip hop artists. Their hit single Let's Talk About Sex became a night club closer while also educating their viewers about having safer sex in their own lives. 
5. Hard Knock Life – Jay Z
Creating a ghetto spin on the Broadway musical Annie's song "Hard Knock Life", Jay Z made stage brats cool again. He used their anthem as the backdrop to his powerful lyrics and went platinum because of it. 
6. Sabotage- Beastie Boys
This punk band turned hip hop gurus melted hearts around the world with this 1994 single. Better than the song with their music video directed by Spike Jonze, in which the all American white boys did a parody complete with their famously fake mustaches. 
7. Gin & Juice- Snoop Dogg
Only his second single, Snoop found early success through this hit song and even snagged a Grammy nomination for it. The song pays homage to Snoop Dogg's happy place—a party full of weed, women, and alcohol. No surprise there. 
So when you are needing to escape the madness of the current decade, give yourself a throwback to these 90s tunes. We promise, they will lift up your spirits and connect you with a decade that really was golden.